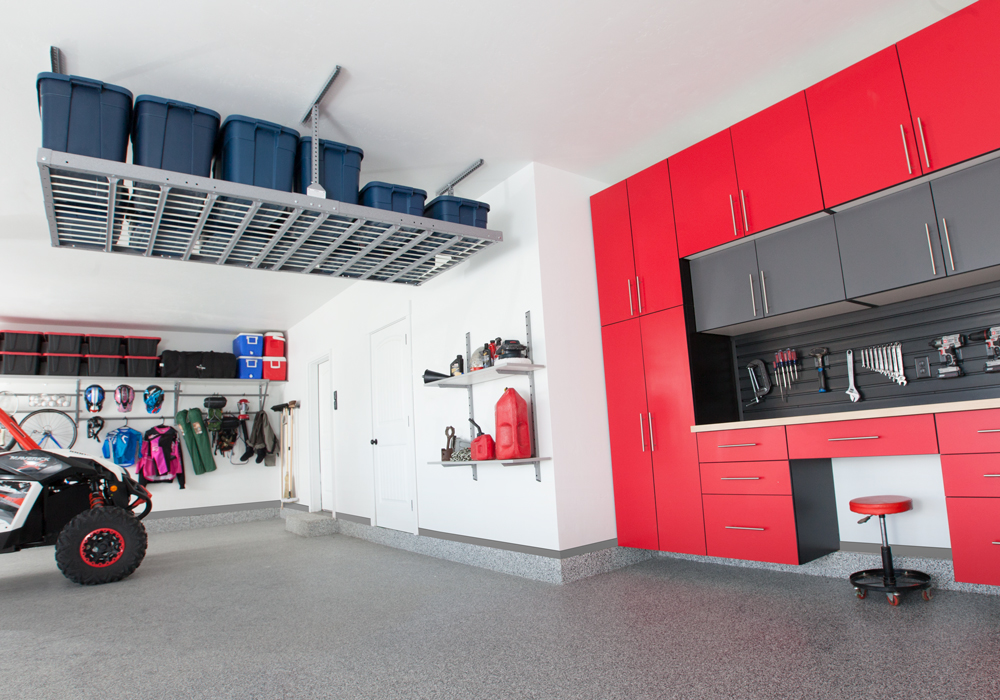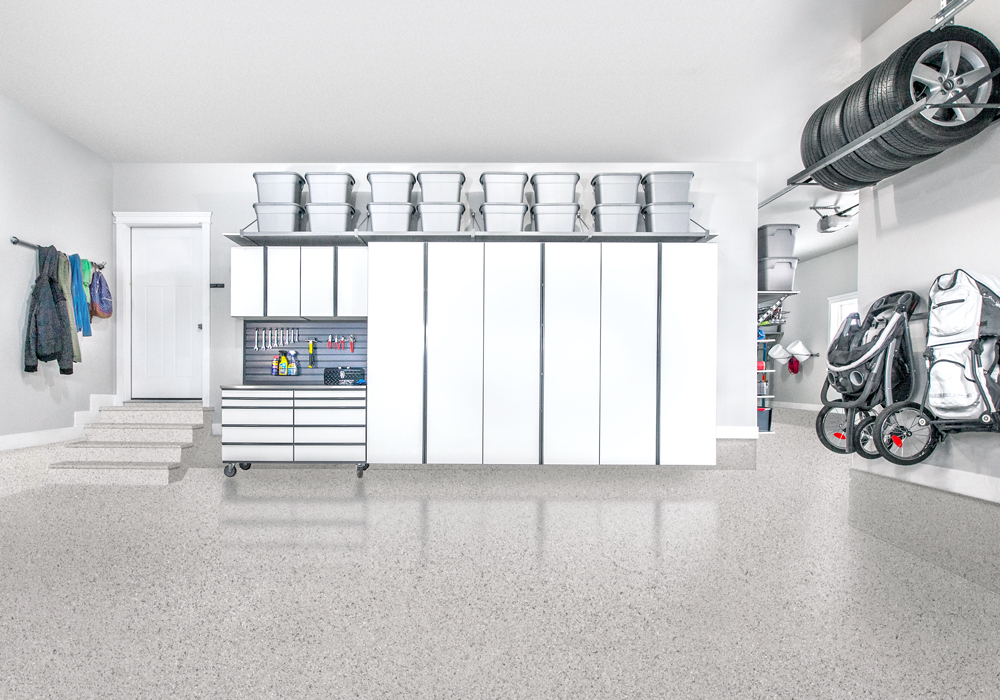 It's more than garage storage.
It's your life.
CONSULTATION
IT'S TIME TO GET ORGANIZED.
The Best Garage Storage For Boston Homeowners
So how do you handle garage organization? Chances are you don't. That is where we come in. We are the region's premier garage organizing company offering a full line of solutions for garage storage in Boston including the Gorgeous Garage storage system.
All In One: The Gorgeous Garage system is the only all in one system that can do it all for the homeowner or small business looking to organize a garage, workshop, shed or barn.
Storage for Everything: The Gorgeous Garage system combines shelving with a unique hook and bar hanging system that is capable of storing everything from boxes to bikes and totes to tools.
If you have a garage full of bikes, yard tools, storage totes, boxes, kids toys, sports equipment, skis, and more the Monkey Bar Shelving System can handle it. Deck chairs, air compressors, chop saws, hunting and fishing equipment, we have organized it all.
Contact us to get the best garage storage Boston has to offer!

FREE CONSULTATION
Get a free consultation and estimate before you buy anything.
INDUSTRY EXPERTS
We have the knowledge and expertise to offer you the best solutions.
LOCALLY OWNED
We are a locally owned and operated business.
A Shelf That Does It All
The Monkey Bar System is a two-part organizing system. The heart of the system is the shelf brackets that are mounted along a wall. On top of the bracket is the amazingly strong shelf that holds 1000 pounds every 4 feet! Below that shelf hangs the "Monkey Bars" and hooks that hold almost anything! All bars and hooks can be "layered" allowing the system to hold 2x as much storage as other systems!
CONTACT US TODAY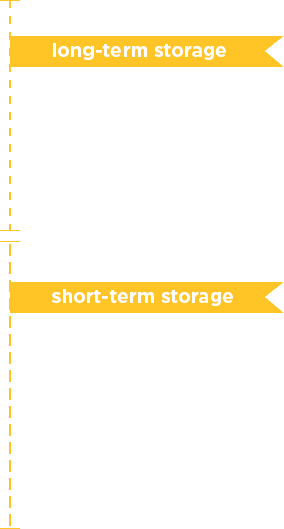 Your Storage Solutions
Not every homeowner has the same garage storage needs. We assess each client's space and the items that need to be stored. After the consultation, we will draw the space into our design software to give clients an accurate idea of their completed storage project.
EVERYTHING YOU NEED FOR GARAGE ENHANCEMENT
Instead of contacting multiple garage enhancement specialists with varying schedules, we are your one-stop-shop for garage storage and organization solutions. Our shelving makes it possible to store more in less space through the use of layering. Choose from a variety of other coordinated storage solutions to completely transform your garage
!
REQUEST A QUOTE
Want to get started on your project? Get serious about your garage and start by requesting your free estimate!
GET A FREE QUOTE
//
LOCATIONS SERVED NEAR BOSTON

We offer our services for garage storage and garage organization Boston families love to the following cities:

Cambridge, Wellesley, Needham, Dover, Dedham, Cohasset, Brookline, Milton, Sharon, Norfolk, Franklin, Sandwich, Falmouth, Barnstable, Bourne, Chatham, Dennis, Yarmouth, Brewster, Harwich, Plymouth, Duxbury, Marshfield, Scituate, Hingham, Norwell, Rochester, Mattopoisett, Marion, Carver, Hull, Abington, Rockland, Hanover, Brockton, West, Bridgewater, East, Bridgewater, Bridgewater, Hanson, Pembroke, Halifax, Plympton, Lakeville, Middlbourough, Wareham, Carver, Bellingham, Plainville, Foxboro, Stoughton, Avon, Holbrook, Weymouth, Braintree, Quincey, Canton, Westwood, Norwood, Medfield, Millis, Walpole, Orleans, Nantucket, Marthas Vineyard, Eastham, Wellfleet, Bourne, Mashpee.

Counties: Middlesex, Essex, Norfolk, Plymouth and Barnstable.